Commercial Spring Clean Up Properly caring for your commercial lawn in the spring will help it grow lush, green and healthy throughout the summer and fall months. Not only will a healthier...
READ MORE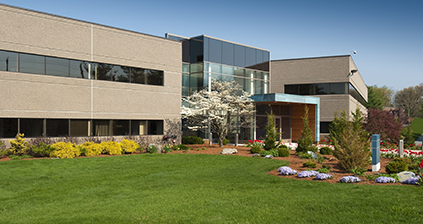 Looking For Something Different? Donewell Property Services has the expertise and knowledge to help develop any of your business or commercial landscaping needs. With over 10 years...
READ MORE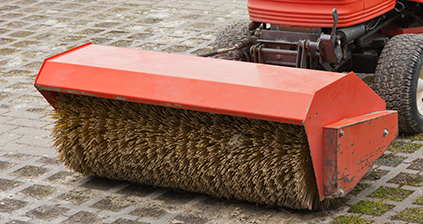 Sanding Sanding can greatly benefit commercial facilities and businesses. Keeping a safe workplace will prevent injuries, worker's compensation, and any liabilities that may come...
READ MORE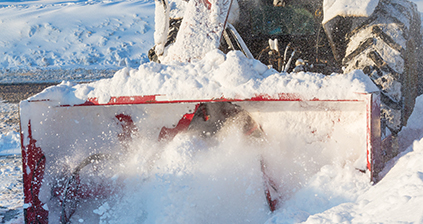 KEEP YOUR CUSTOMERS & TENANTS HAPPY AND SNOW FREE Designed to keep your commercial property free of snow and ice throughout the entire winter, Donewell Property Services provides...
READ MORE