Guaranteed To Pass
Grading is one of the most essential parts of landscaping, hence it needs to be done correctly from the very start. With our qualified crews, we will ensure your grading is done in way to exceed all municipal codes and standards.
We can accommodate all yards, from small ones – with nearly no access – to large ones, like acreages. We have the skills and the equipment to properly grade your yard the first time around.
PROTECT YOUR INVESTMENT
No homeowner wants to deal with the flooding that can occur from heavy rain, snowmelt or runoff. At Donewell Property Services, we want to help you take proper residential grading precautions to ensure your property is not at risk and we do this by identifying the best possible way to shape your lot to create proper drainage.
Our lot grading staff is familiar with procedures and guidelines for both the rough grade and final grade stages. As well, we understand the final grading requirements needed by the City of Edmonton and surrounding areas for approval.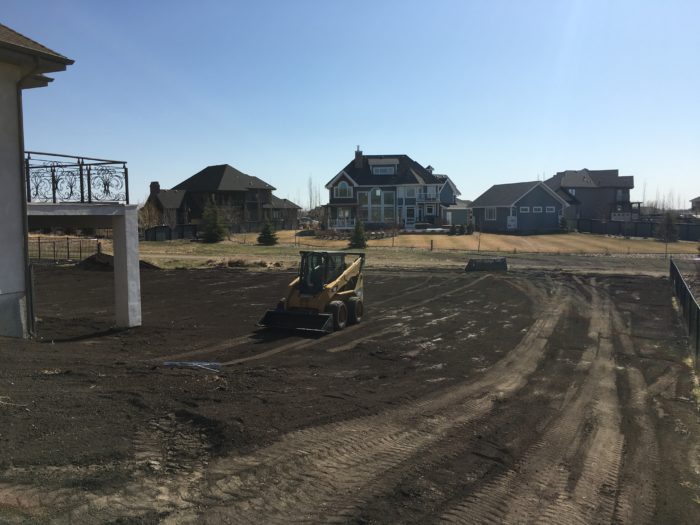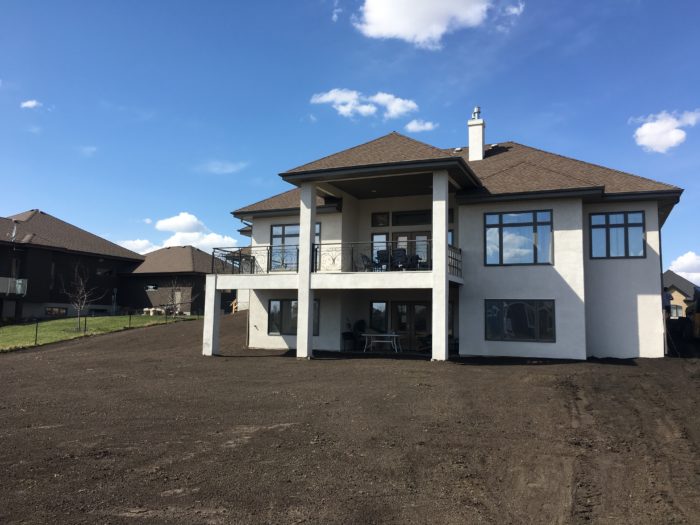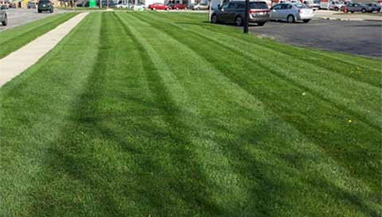 Consider using Donewell Property Services if you need help with any of the following:
 Ensuring good property drainage;
 Completing rough grading;
Finishing final grading
 Figuring out grading guidelines and requirements, and working with professionals to obtain a lot grading certificate.
 Fence post and pilings