Looking For Something Different?
Have you grown tired of your existing landscaping and are looking for something different and unique? Did you buy a home and inherit a yard that makes you cringe? Our experts at Donewell Property Services would love to work together with you, and come up with a new plan to help create your dream outdoor living environment.
DESIGN A NEW YARD FOR YOU TO ENTERTAIN AND ENJOY FOR YEARS TO COME
We can take away the old existing structures, level the property completely, bring in all of the new materials that you need and then install a beautiful outdoor living space, so you can spend your weekends relaxing, entertaining, and enjoying the outdoors to the fullest. Imagine having an outdoor living space, surrounded by beautiful gardens, enjoying a dinner with friends and family. We can make that dream a reality. Furthermore, we can install fences, paving, rocks, retaining walls, sod and more. All of which can be combined to create your ideal outdoor living environment.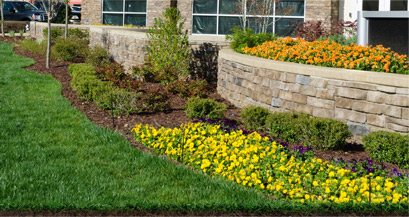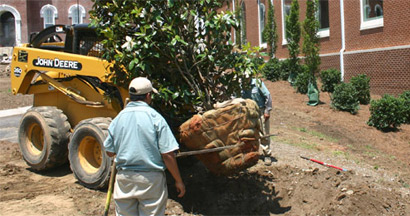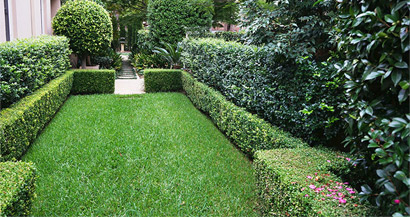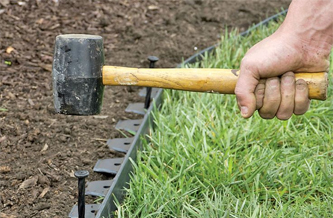 Let Us Do All Of The Work!
If you don't know where to even begin or can't think of a specific design that you want then give us a call and we can work through several options for you and walk you through step by step how our landscaping process works and, of course, we offer a free no obligations quote; we have options for all budgets and yards. We have spent extensive time seeing what works for other families and we are confident that we can save you hours of research time and effort and create a unique garden and yard design that will work for your family and your space. Landscaping is a major investment and we realize that, but like any investment worth taking, there are major advantages to be had:
Landscaping Benefits
Increases the value of your home
Makes your home more attractive to prospective purchasers
Creates a beautiful environment to decrease your stress levels
Provides privacy
Creates green buffer zones to increase the livability of our communities
Local noise and heat reduction
Attractive environment for entertaining and relaxing