Lawn Care
PROFESSIONALLY MAINTAINED
Our lawn and garden division is managed by industry leading individuals. Each residential crew has a minimum of 5 years' experience in lawn maintenance. Their knowledge and experience can help your lawn to grow and be healthier than ever. Donewell Property Services offers scheduled lawn cutting, trimming and cleanup to keep your lawn looking fresh, green and healthy throughout the year. Each visit includes mowing, trimming and blowing.
RELAX AND ENJOY YOUR FREE TIME
Our professionally trained staff are here to help make your life easier. Let us take care of your lawn and garden, whether it be while you're on vacation or for the entire summer. Rest assured that you will have the best lawn in the neighborhood! Our prices also include insurance, that's the advantage of using a trusted and reputable company like Donewell Property Services. We offer one time cuts, or multiple cuts over the season to allow you the freedom to enjoy your time away from your home. Other services we offer include gardening, lawn mowing, snow removal, fertilizing, hedging, power raking and power washing, aerating, and landscaping.
Our lawn cutting rates are competitive and affordable – we'll even provide a free quote and guarantee the quality of our work.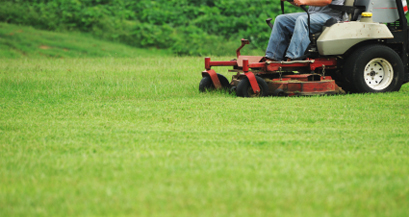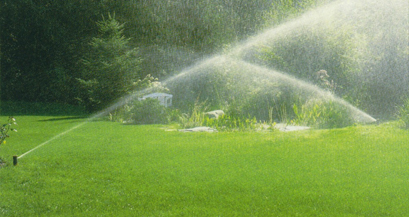 Lawn Maintenance Packages
(*Based On Average Sized Lots)
| PACKAGE | WHAT'S INCLUDED? | PRICE |
| --- | --- | --- |
| BRONZE PACKAGE | Lawn Cut and Trim Two Times Per Month | $100 |
| SILVER PACKAGE | Lawn Cut and Trim Two Times Per Month + Weeding (15 Mins Per Time) | $125 |
| GOLD PACKAGE | Lawn Cut and Trim Four Times Per Month | $180 |
| PLATINUM PACKAGE | Lawn Cut and Trim Four Times Per Month + Weeding (15 Mins Per Time) | $200 |

Garden Care
GARDEN DESIGN
Do you love to enjoy a beautiful garden but don't have the time, the skill or the green thumb needed to achieve that? We at Donewell are happy to bring our knowledge and expertise to your garden and transform it into a beautiful space for you to enjoy. We understand the unique needs of our client's gardens and their plants and would love to help you create your vision of a dream garden.
GARDEN MAINTENANCE
Has your garden gotten away from you? Is it infested with weeds and other unwanted plants? Or have you inherited a garden nightmare from previous tenants? If you don't have the time, or don't want to spend your weekends working in the garden, we can handle the full garden cleanup for you.
We offer weeding, complete garden makeovers, garden design or garden maintenance.